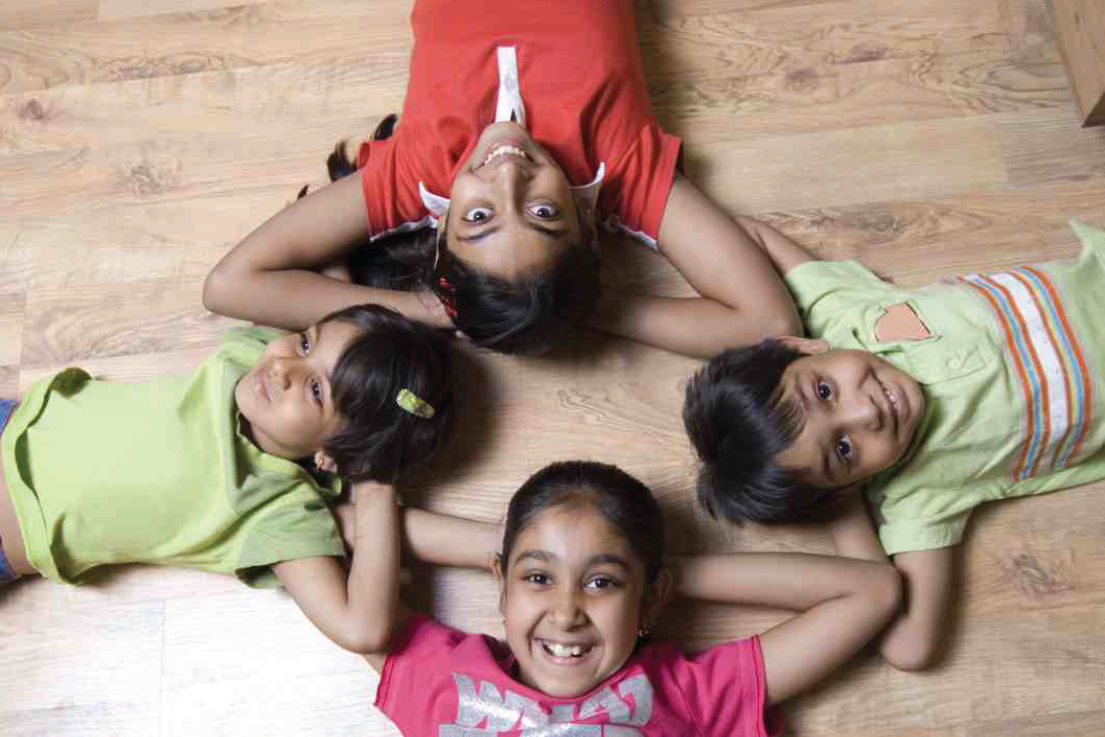 wooden flooring price in india
Wooden flooring
A house is well designed not only by its interiors and walls but more often by its flooring specially a wooden flooring adds a flavour to its charm. Wood Flooring are in demand for its new trend up in Indian market, wooden flooring does not only provide a unique look but also provide a hygienic environment, creating a better air quality for home inhabitants.
Types of wooden floors
There are Different types of wooden flooring pattern, you can see some sample of wooden flooring. By selecting to go with a wooden flooring is a lifetime deal so you have to be carefully select the patterns for your home or office.
For high traffic areas or offices darker shade will be suitable to hide the dust and other stains, whereas lighter shades are preferable for making a room space look bigger.
Price and Cost 
Wooden flooring will cost you for per square foot, generally its range get started fro
m Rs 15o to Rs 250 per square foot may or may not include fitting charges as compared to rs 75 for fitting normal tiles per square foot.
Mostly wooden flooring is done in bedrooms and living rooms for a good looking appeal and a nature touch. If you are planning to do flooring for (1000 sq.ft.home). it may cost you between Rs 1,50,000 to Rs 2,50,000. It may be looking costlier than other good quality tiles and marbles but it all comes with guarantees unlike some other flooring products. Organic and unique comes with a lifetime guarantee.
Maintenance
It is also very important to take care of the flooring after making purchasing
and its installation, it should be on regular bases, its more than simple sweeping, mopping and vacuuming.
A proper guidance you can get from your manufacturer some of them includes seeping and vacuuming to remove dirt and grit which increases life of the floor. It is not adviced to use wax or polish as it could harm the wood. On not following the instruction of the manufacturer could even void your guarantee. Cleaing on regular bases will increase the life of wood.
Maharaja Environment Technologies Comp. Pvt. Ltd. is a Mumbai based wooden construction company in the country, providing innovative and well designed wooden constructions services. our Company is introducing solid wood interior and exterior finishing elements.
You can see some samples for wooden flooring here.