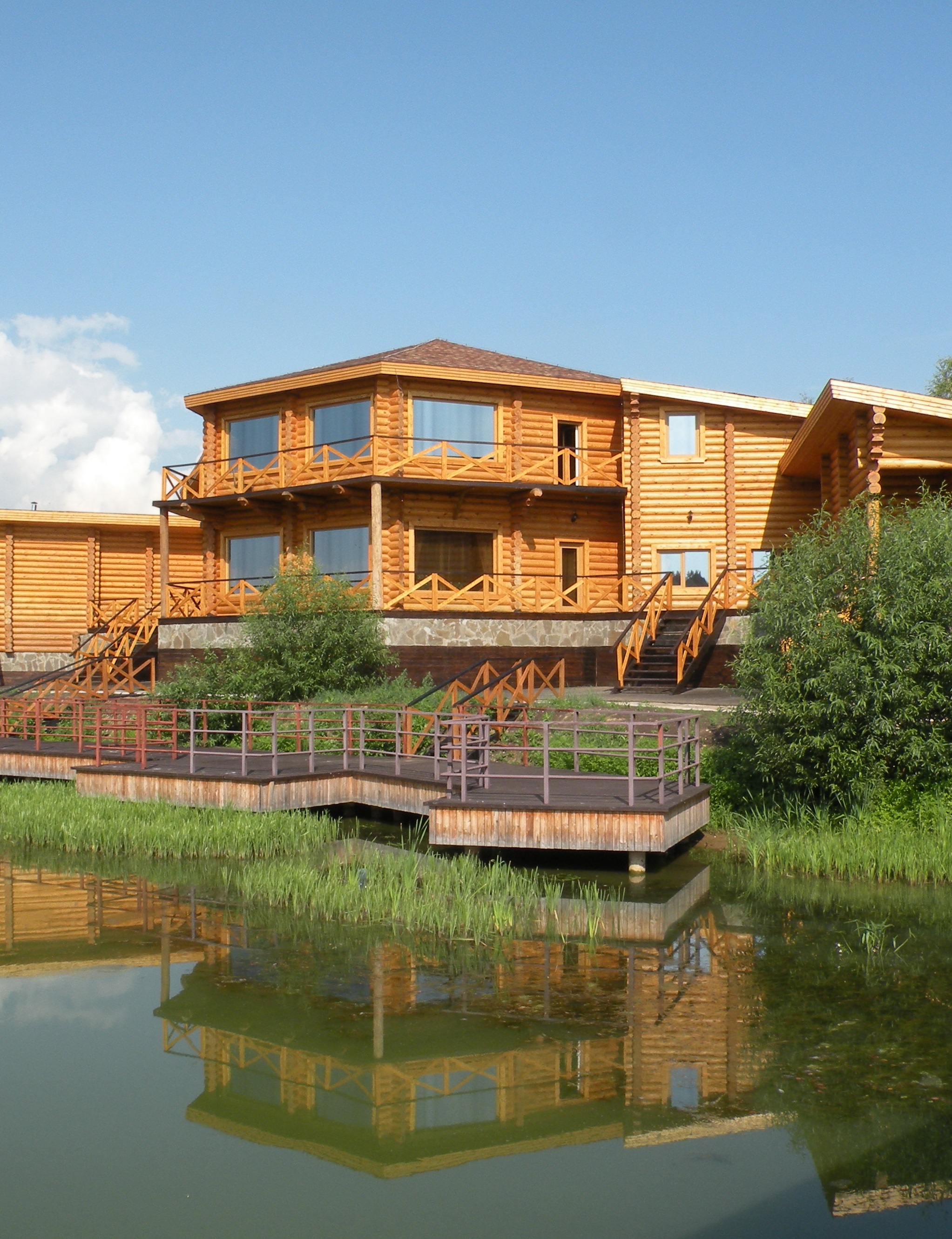 Maharajatech – Established Manufacturer of Luxury Round Log Homes in India
Round log homes have become very popular lately. It appears that simplicity is making a comeback in these modern times. One of the things that attract so many people is that wood homes provide a pleasing view into the world of minimalism. Many travelers find these homes to be attractive because they allow them to get away from it all, whether they are hiking, hunting, fishing or just enjoying the warm summer air.
Log cabins offer a pleasant retreat from the activities of the day. When the evening sets in, you will love the wooded atmosphere as you settle for the night. The natural interior will make you feel at home. It is the perfect place to find peace from the constant movement and noise of modern day life.
Wood log houses are the ideal place to spend summer nights with loved ones. They also offer a quaint style at an affordable price. These homes also offer a traditional class with a modern flare that can be customized. In a wooden log home, you can add your personal touch and fulfill you your wild interior design dreams. These homes are durable, sturdy and inexpensive. They can provide you with a relaxing living environment.
You can have a wooden long home for yourself by working with a manufacturer of wooden log homes in India. One such manufacturer is the Maharaja Log Homes. This Indian based company offers well designed and innovative wood homes. The people who founded the company have more than twenty years of experience in building wooden log houses, particularly in Russia. In addition, the company has a partnership with one of the largest wood processing plants in Siberia. This has allowed us to bring together the best Russian woodwork technology and Indian sensibilities and styles.
At the Maharaja Log Homes, we build homes with the most advanced technology that is developed for wooden construction. The homes we build are designed for Indian climatic conditions. They are completely comfortable to reside in. The logs are warm in winter and cool in the summer. They act like a huge thermal battery that stores and releases heat at a slower rate than conventional building materials. We construct homes that comply with Indian building regulations.
When building a house, it is essential to consider the sustainability of the proposed building and its impact on the natural and local environment. When building wooden houses, we use many renewable technologies and methods. The Maharaja Log Homes strives to build sustainable homes. We use environmentally friendly construction methods and sustainable materials.
As we design log houses, we are able to create stunning design features like log handrails and staircases, mezzanine floor levels and built-in furniture. We can also build your log house to various architectural plans. You can, therefore, provide us with your drawings.
At the Maharaja Log Homes, we are attentive to detail. We can build log cabins for any use, including log homes and woodland shelters. We also offer bespoke designs to assist you in creating your dream log cabin. The exteriors of our homes are natural while the interiors are luxurious.