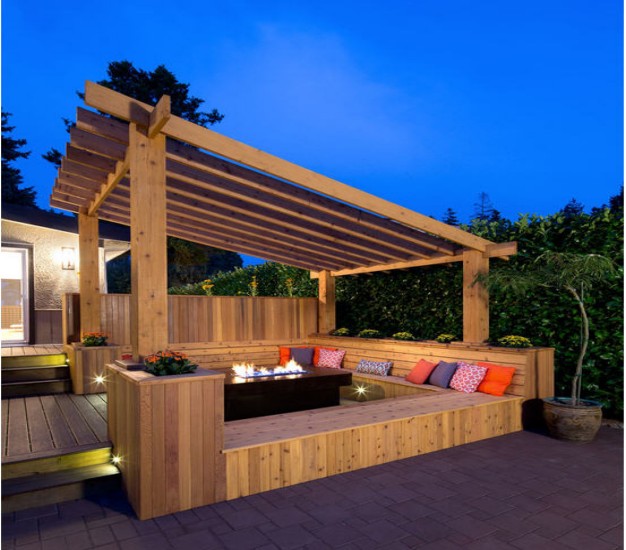 Maharaja Log Homes creates every piece of the frame is crafted as per Design and Requirement of Relevant Construction
You should never have to compromise on the quality of the house that you are constructing for yourself. It is an asset which you plan to keep and maintain for a long time. Your own roof is what matters the most to you after a life full of ups and downs and so much hard work. If you plan on living in the house that you are building, you must make sure at every step that the quality is maintained. Whether it is the foundation or the flooring, nothing should be taken too lightly and for this, it is important that you are present at the site when your house is being constructed. It is only natural that others will not take care of your possession like you will and that is why you need to supervise the construction of your house and make sure only the best things goes in.
Maharaja Log Homes is a company that believes in providing its clients with the best services possible. The company provides log home manufacturing services and looks to develop a healthy working relationship with its clients. For this reason, it makes sure that every piece of wood that is used in your house is crafted according to the exact requirements. Taking care of exact requirements is what results in the best of wooden houses because everything adjusts with itself and the imperfections are either non-existent or not visible.
Services to focus on:
The company is able to provide you with a house that you have always wished for and this is a skill that it has developed over time through experience. From the foundation to the frame and everything else, nothing is taken for granted. The company provides the services that you and many others have always wanted, and that is what has made the company successful. Providing modern house designs and the best quality in the market are key features of the services.
Every construction project that the firm is involved in is handled in a way that the firm is not overwhelmed with the requirements. Managing every project is made easy and that is why exact requirements of all the projects are fulfilled. This means that the firm rarely puts a foot wrong once it has started its work on a project.
What you require to make your house better:
A good exterior design and interior decoration are good but there is always room for improvement. There are things that make a house complete and a well-maintained garden is one of them. When you design your house, make sure to add a garden and decorate it well. Things like a flower bed and pergolas totally change the way your garden looks and will ultimately contribute to the look of your house. If you have enough space to have one, gazebos are one of the unique things that you can have in your garden.
Keeping animals might be something of interest to you and if that is the case, shedsare an absolute need for you to fulfill as well. These are small things that you might not think as important but we can tell through experience that they actually do matter a lot.