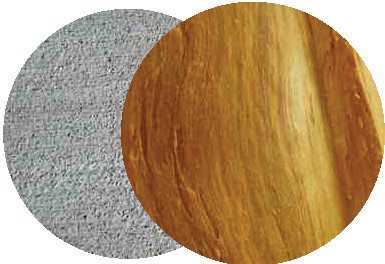 BENEFITS  OF WOOD
Wood is an organic, hygroscopic and anisotropic material. Its thermal, acoustic, electrical, mechanical and aesthetic properties are very suitable to use in construction and furniture. It's possible to build a comfortable house using only wood. With other materials, it is almost impossible.
Although wood is a light material that makes construction process easy and extremely fast, its strength is quite high. Its wind and seismic resistance and great durability make the life of wooden construction longer.That is a great benefit for any investor. Neither huge temperature fluctuations nor the soil fluctuation can cause essential damage to the solid wood structure. Thanks to elasticity of all interconnections resistance of which to loads of blow and stretching is simply huge, the wooden structure won't crack. In addition traditional log structure has very good resistance to heat keeping pleasant atmosphere indoors all-round the year.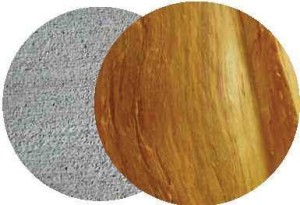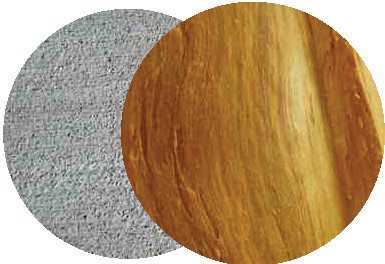 "Considering the growth of eco-friendly trends investment in wooden house will pay-off double in less than a decade's time."
[bd_table]
| Environment friendly | Energy saving |
| --- | --- |
| We consider wooden homes green not only because they are more natural if compared to concrete or petroleum-based plastics. Wood used in Maharaja log homes comes from properly managed forests that are growing faster than being harvested. Thus we ensure that forest role in global ecology remains fulfilled as forests are the main sources of maintaining biodiversity, cleaning air and water. Forests also slow global climate change by soaking up carbon dioxide. If properly managed, almost any forest can thrive and regenerate while also providing lumber, paper and other products. | The log home interaction with its surroundings can be experienced in any climate. Thanks to the wood's heat storage capability the logs act like "thermal batteries" and can store heat during the day and gradually release it at night. Due to these characteristics of wood in properly build wooden house the lesser usage of AC in hot climate and minimum usage of heater in cold areas is notable energy saving point. |
[/bd_table]
BENEFITS  OF WOOD
Health benefits:
For the best health and pleasance it is necessary to maintain approximately 50% level of humidity in house air.The solid wood has the ability to regulate humidity and to breathe through walls. Logs can balance their discharge in accordance with the climatic change absorbing moisture and keeping the house cool in the heat and warm in the cold seasons.
Wood works as natural air purifier creating healthy atmosphere in the wooden house that helps to relief from such health problems like asthma and other respiratory illnesses, skin problems, migraine headaches caused by exposure to toxic chemicals in our day to day lives. Besides, the natural tree improves a micro climate, neutralizes harmful substances from air. Advantages of wooden houses for allergic peoples are very notable.
Easy maintenance:
Wood is a great decorative material: each tree has its own color, design and smell. Texture and beauty of wood same as its mechanical properties differ depending on the way it was sliced. Wood can meet any purpose of application indoors in accordance with design preference without spending time and money for extra finishing and decoration of interiors.
It is easy to repair and maintain wood. While old woods can be renewed by special touches other materials are highly difficult and costly to maintain and to repair.Therefore they are usually disposed off while wood will serve you fully life time.
"Less energy wooden building consumes compared to equivalent materials used in steel structure
less energy and water wooden building consumes compared to equivalent materials used in concrete structures."